Welcome to Tate Depot Model Railroaders
The Tate Depot Train Society presents a track view tour of its HO scale model railroad. This model railroad was recently donated by a gracious contributor, and was moved to the Tate Georgia Depot by a group of dedicated model railroaders. The layout is available for public viewings and for children's educational tours.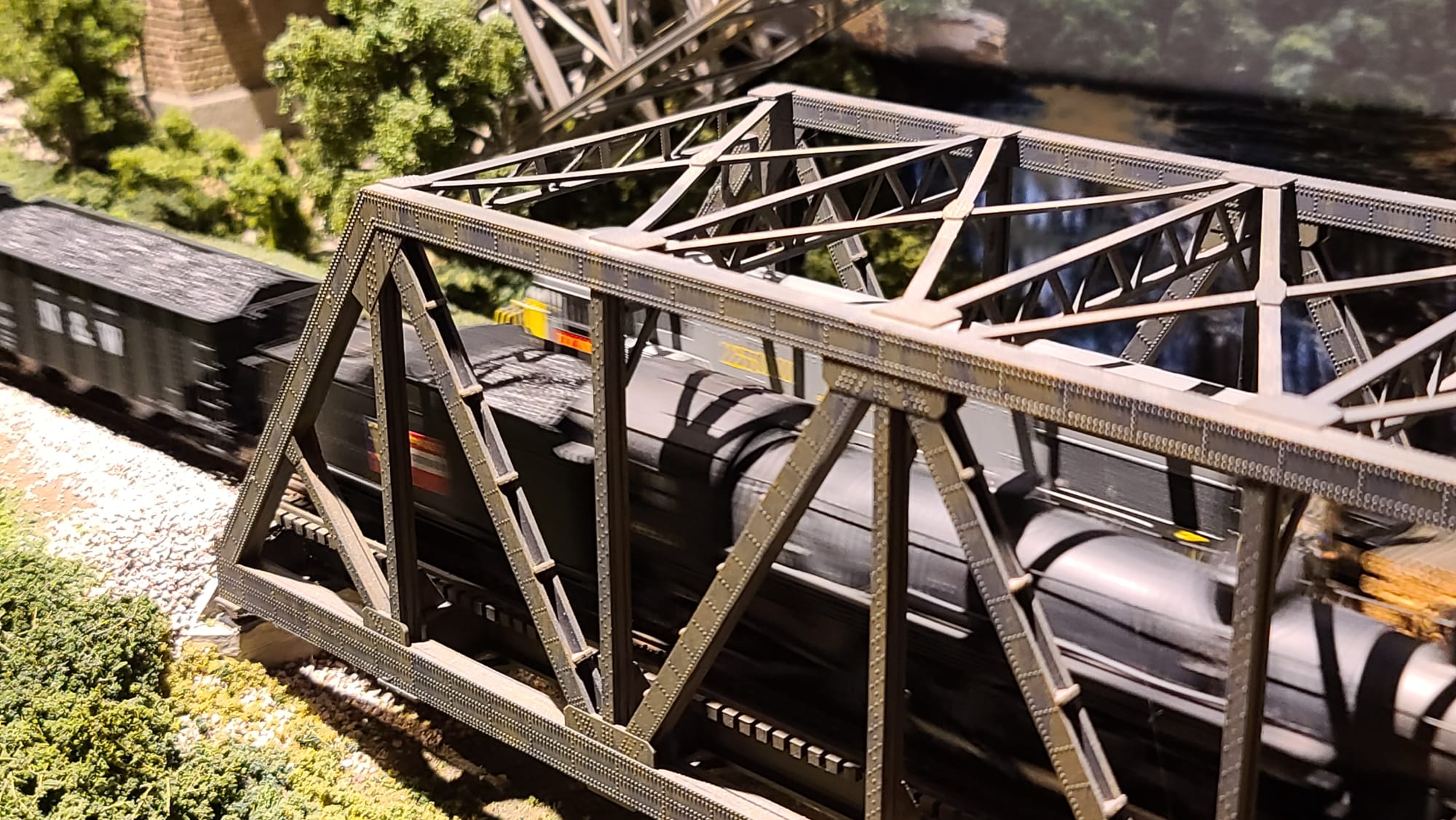 The model railroad club operates as a Standing Committee of the Tate Depot Train Society, a 501c(3) tax-exempt organization. The Society is organized to further the understanding that railroads played in the development of the marble industry in Pickens County Georgia and to provide education and guidance in the historical preservation of the Tate Depot.
The Society accepts donations of funds, railroad historical items, and model railroad equipment for the purpose of furthering its goals, and as a means of generating support revenue.
Tate Depot Model Railroaders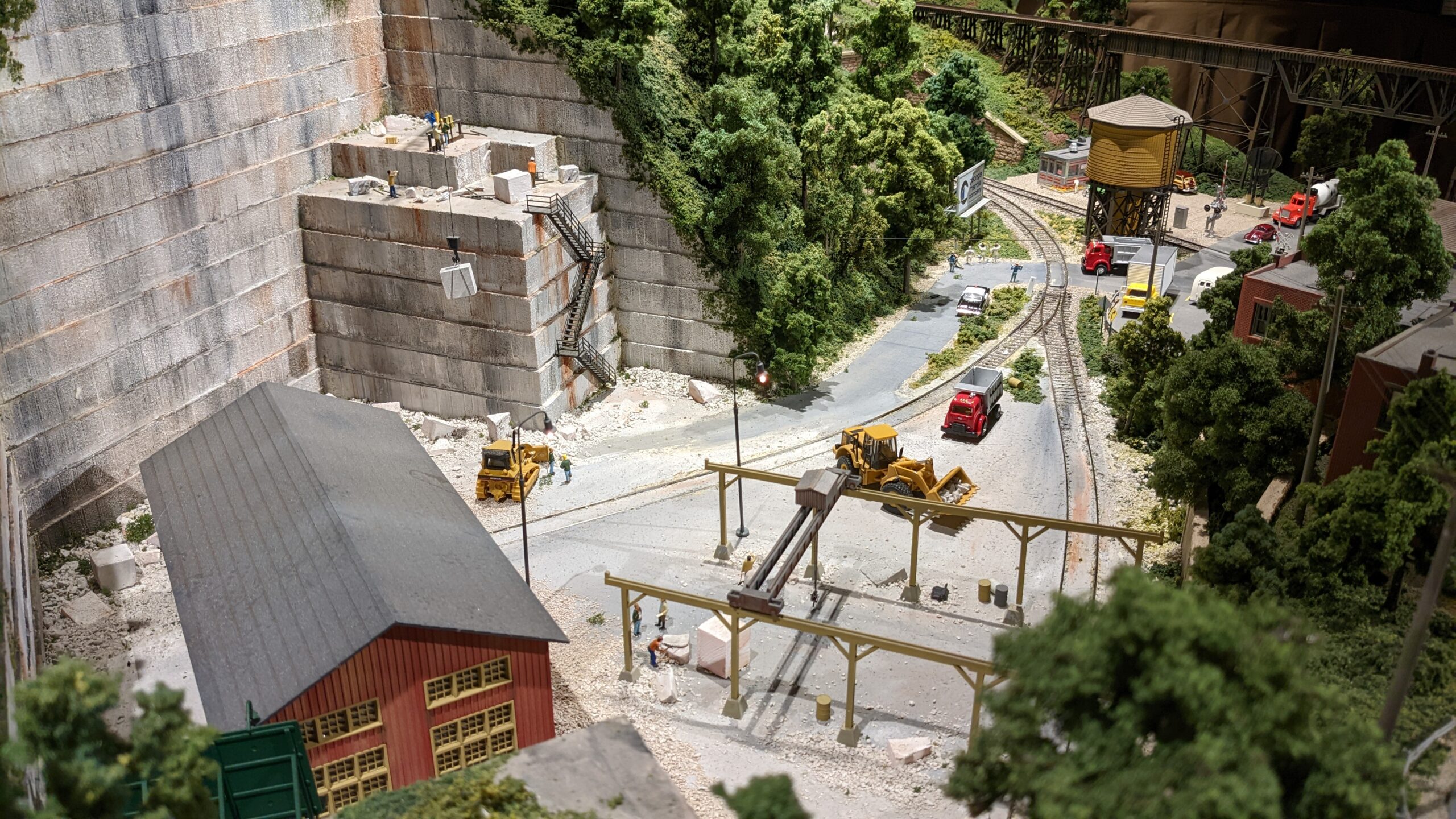 Tate Depot Model Railroaders is a club established for the membership to share and promote a common interest in model railroading as a hobby, to share that hobby with the community, and contribute to historical interest in the region.
The club maintains and operates key display model railroads as a place of interest for the public, local school groups, Senior Citizens and Veteran organizations.
Download our calendar of events by clicking the link below.
Members of the Tate Depot Model Railroaders must be 18 years of age or older. All interested
individuals may apply for club membership. We welcome both supporting memberships as well
as participating memberships.
Check our coming special events, summaries of previous events, accomplishments, and honorariums.